Quite a while ago now,
Les tagged me
for a photo meme, but I forgot about it for a while, then we moved and with all the packing and unpacking... well, let's just say that it's been a very long time. Sorry Les!
Find your 5th photo file folder, then the 5th photo in that file folder. Then pass the meme to 5 people.
I'm not going to pass it on since it's been so long, but looking up this photo made me smile so I thought I'd share, even though it is so late.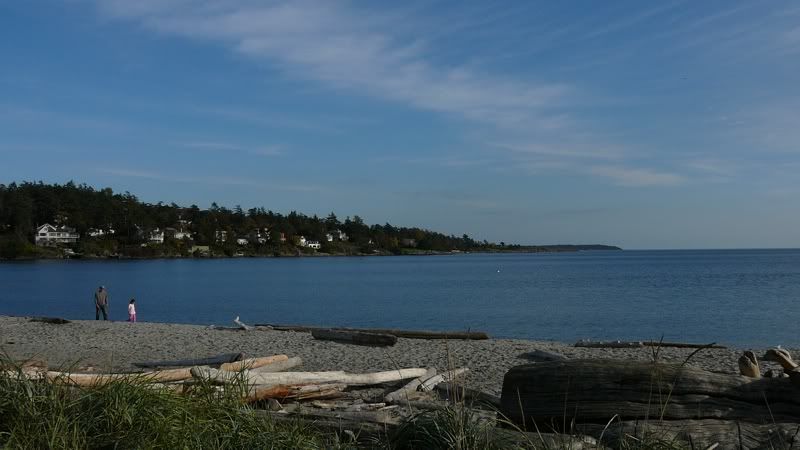 The 5th photo within the 5th folder within the 5th folder ... is a shot taken in October 2006 at Cadboro Bay in Victoria, BC. I would
so
rather be there right now instead of sweating it out here in Tokyo!!
---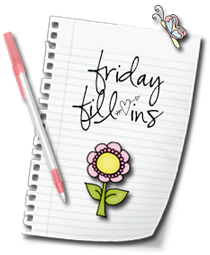 Graphic courtesy of Tonya!
1. When will
this hot, humid weather finally be over
?
2.
Beyond the Blossoming Fields by Jun'ichi Watanabe
was the last good book I read.
The Namesake
was the last movie I watched.
The last episode of Dexter Season 3
was the last tv show I watched.
3. Everything has its beauty but
I'm still not a fan of insects
.
4.
回鍋肉 (

hoikoro

, or twice-cooked pork)
is what I had for dinner.
5. I'd like your
recommendation of a great summer read
.
6.
Somewhere cooler, preferably near water (see above)
is where I want to be right now.
7. And as for the weekend, tonight I'm looking forward to
bed and my book
, tomorrow my plans include
maybe going out to take some photos for the first time in ages
and Sunday, I want to
read and maybe watch a movie
!
What are you reading or watching this weekend?