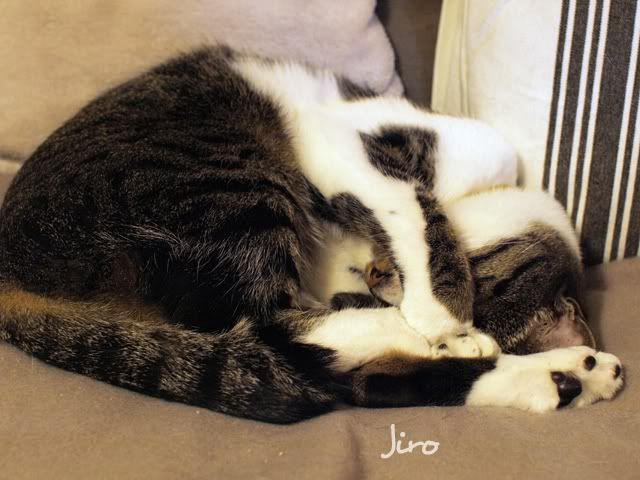 It's now 9 AM on Sunday here in Japan. I'm usually a major night owl, and I tried to stay awake last night, really I did, but I just kept dozing off. No matter what I tried (more tea, moving around, having a shower...), my lack of sleep from this past week caught up with me, hard. I finally gave up and went to bed around 1:30 AM, and probably should have just gone to sleep earlier as I really didn't get much reading accomplished last night, or anything else for that matter. If there was a prize for LEAST amount read, or least time spent reading during the read-a-thon, I would most definitely be in the running. But anyway, I'm up now, more or less awake, and ready to start read-a-thoning properly. I hope everyone else is having a great read-a-thon so far. Now, back to my book...
Time Spent Reading (since last update): 1 Hr 30 Min.
Pages Read (since last update): 40
Total Time Spent Reading: 1 Hr 30 Min.
Total Pages Read: 40
Books Completed: 0
Currently reading:
The Wind-up Bird Chronicle
Food/Drink Consumed: Breakfast = sakura bagel with cream cheese (you can't really see it in the photo but the bagel was a pretty shade of pastel pink!), cranberry juice.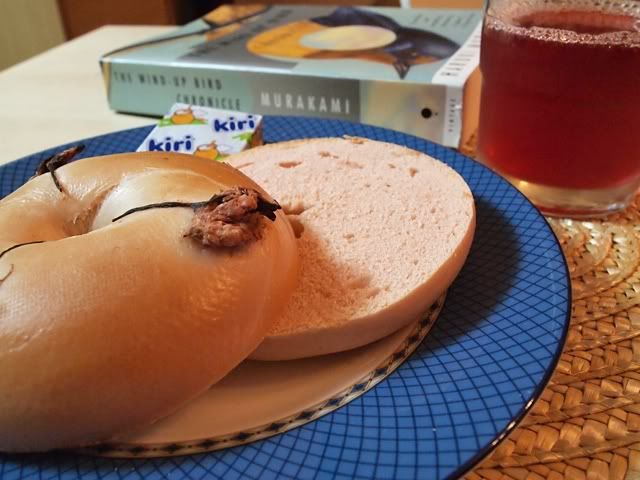 The small print: Links in this post to Amazon contain my Associates ID. Purchases made via these links earn me a very small commission. For more information please visit my About Page.