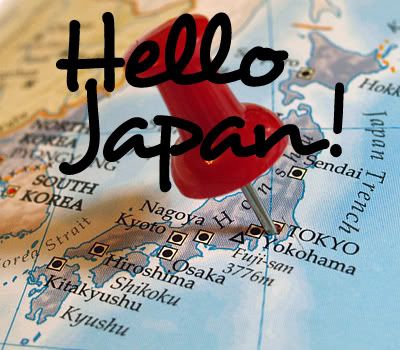 Hello Japan! is a monthly mini-challenge focusing on Japanese literature and culture. Each month there is a new task which relates to some aspect of life in Japan. Anyone is welcome to join in any time. You can post about the task on your blog. Or if you don't have a blog, you can leave a comment on the Hello Japan! post for the month. Everyone who completes the task will then be included in the drawing for that month's prize. For more information, just click on the Hello Japan! button above, or if you have any questions please feel free to email me at inspringthedawn AT gmail DOT com.
March's Topic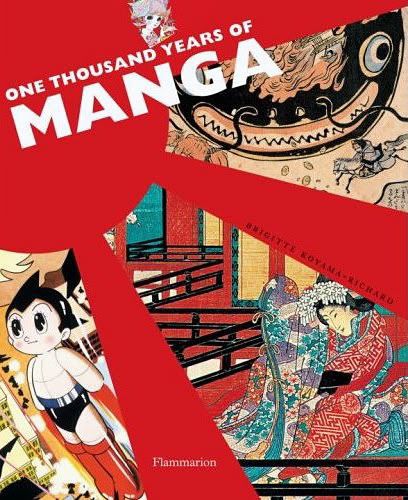 Japan has a long history of storytelling with images. Some argue that manga (
漫画
) goes back to, or at least is inspired by, old scroll paintings, especially those of a satirical or whimsical nature. Like the set of
Choju Giga (Scrolls of Frolicking Animals)
by Toba Sojo in the 11th century. But whatever the original source, manga in its current state really gained popularity in the post-WWII period. Nowadays, people of all ages read manga, and billions of yen are spent on manga each year in Japan.
History of Manga
(Manga.About.com)
A History of Manga
by Matt Thorn
Manga at Wikipedia
March's Task
March is manga month! This month's task is simply
to celebrate manga
.
Read a manga. Watch an anime movie based on a manga. List your favourite manga, mangaka (manga artists) or manga characters. Draw your own manga.
Cosplay
. Or anything else you can think of that relates to manga in some way.
Manga Bookshelf
The Manga Critic
Kuriousity
Best New Manga of 2010
(About.com)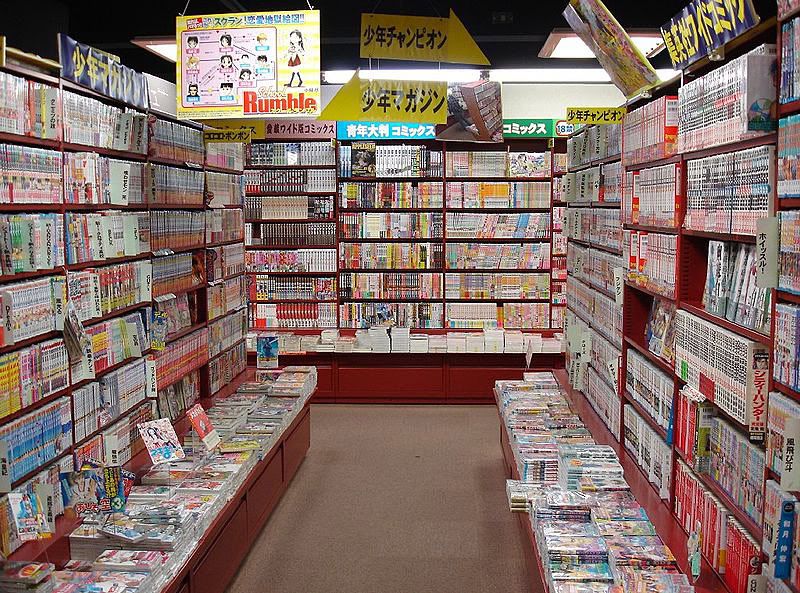 Photo by Doc Sleeve
March's Prize
This month's prize is
one volume of the manga of your choice
. Please note that it must be available to purchase online (no out of print or hard to find volumes, sorry), unless of course you'd like the original Japanese edition in which case I can try to get whatever you like here locally.
To be eligible for the prize, you must complete this month's mini-challenge by writing a blog post and adding a link to your post, or leaving a comment with your answers on this post. Or if you prefer, you can also email me at inspringthedawn AT gmail DOT com with your submission. You are welcome to post or comment more than once and add the relevant links below. I love it when you are enthusiastic about a topic! However, each participant will receive only one entry per month. It doesn't matter if you've won previously, you're eligible each month that you participate. Please let me know if you have any questions.
Once you have completed the task, don't forget to come back here to add your link to the Mr. Linky below. Please submit the link to the actual post, not just to your top page, and please only submit links to posts relating to the Hello Japan! task for this month. Any other links will be deleted. Thank you for your understanding.
The small print: Links in this post to Amazon contain my Associates ID. Purchases made via these links earn me a very small commission. For more information please visit my About Page.
---