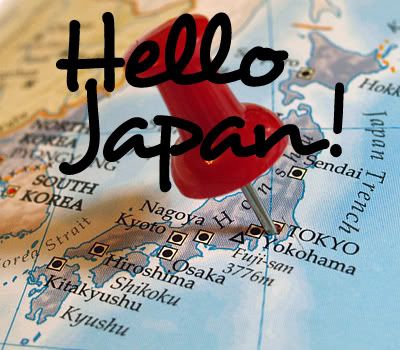 Hello Japan! is a monthly mini-challenge focusing on Japanese literature and culture. Each month there is a new task which relates to some aspect of life in Japan. Anyone is welcome to join in any time. Everyone who completes the task will then be included in the drawing for that month's prize. For more information, just click on the Hello Japan! button above.
June's Topic
Japan is a land of opposites. Traditionally, nature was highly revered in all forms of art, and daily life. Nowadays in the cities, we're surrounded by concrete and neon, but even within all the hustle and bustle, and modern conveniences, the Japanese still take time to appreciate nature. From the highly skilled art of
ikebana
(flower arranging) or
bonsai
, to cherry blossom viewing parties, Japanese gardens, or simply strolling under the bright yellow ginkgo trees in autumn.
June's Task
This month's task is
to appreciate Japanese flora
. The idea for this month's mini-challenge is simply to take a break from your usual daily life, and enjoy some of nature's beauty, Japanese-style.
Try your hand at Japanese flower arranging. (I certainly don't expect you to enroll in ikebana classes, unless of course you've always wanted to and this is the push you need. ;)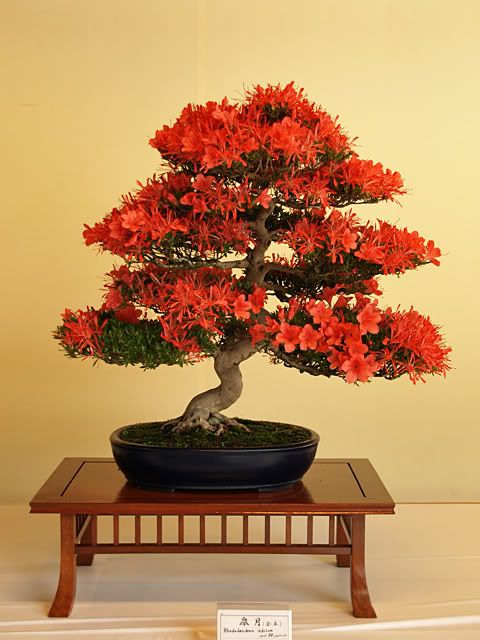 Rhododendron bonsai tree (30 years old)
Visit a Japanese garden. Visit an
ikebana
or
bonsai
exhibit. No Japanese garden or exhibits in your town or city? Then take a virtual tour online.
Share some photos. Draw a picture. Write a haiku. Anything that relates to Japanese flowers, or plants, or gardens, or nature, in some way.
Some typical Japanese flowers are cherry blossoms, chrysanthemums, irises, azaleas, wisteria, lotus flowers, and peonies, to name a few. Not to mention other traditional plants like the Japanese maple, pine, or bamboo. Mid-June is usually the peak season for purple irises here so I hope to stop by one of the nearby parks or gardens with my camera sometime in the next couple of weeks to take some pictures.
A few links:
Ikebana International
Bonsai in Japan
Traditional Japanese flowers
Japanese garden
(with a list of some Japanese gardens around the world)
June's Prize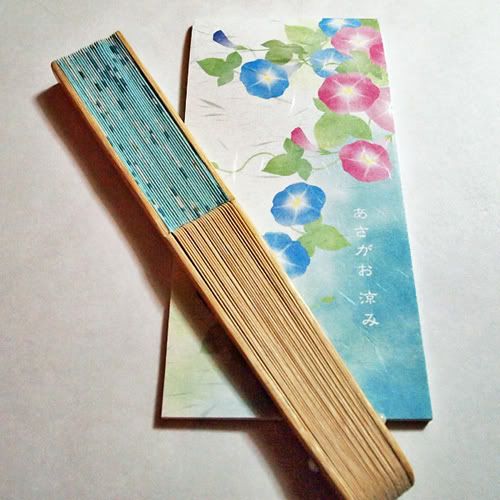 This month's prize is a small pad of Japanese writing paper with morning glories (
asagao
), and a folding fan (
扇子, sensu).
Summer is coming after all!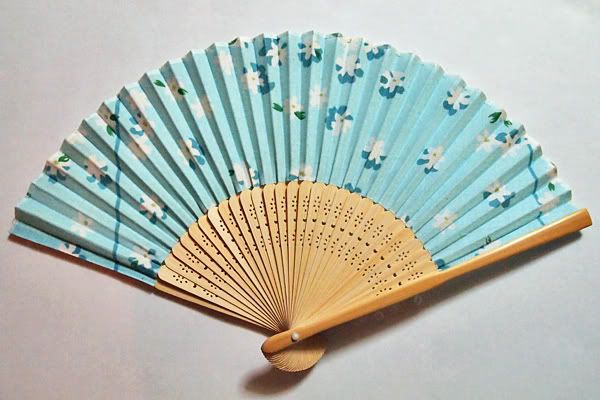 You can complete this month's mini-challenge by writing a blog post, telling us about what you did, and adding a link to your post, or by simply leaving a comment with your answer(s) on this post. If you prefer, you can also email me at inspringthedawn AT gmail DOT com with your submission. You are welcome to post or comment more than once and add the relevant links below. I love it when you are enthusiastic about a topic! Please let me know if you have any questions.
Once you have completed the task, don't forget to come back here to add your link to the Mr. Linky below. Please submit the link to the actual post, not just to your top page, and please only submit links to posts relating to the Hello Japan! task for this month. Any other links will be deleted. Thank you for your understanding.
---