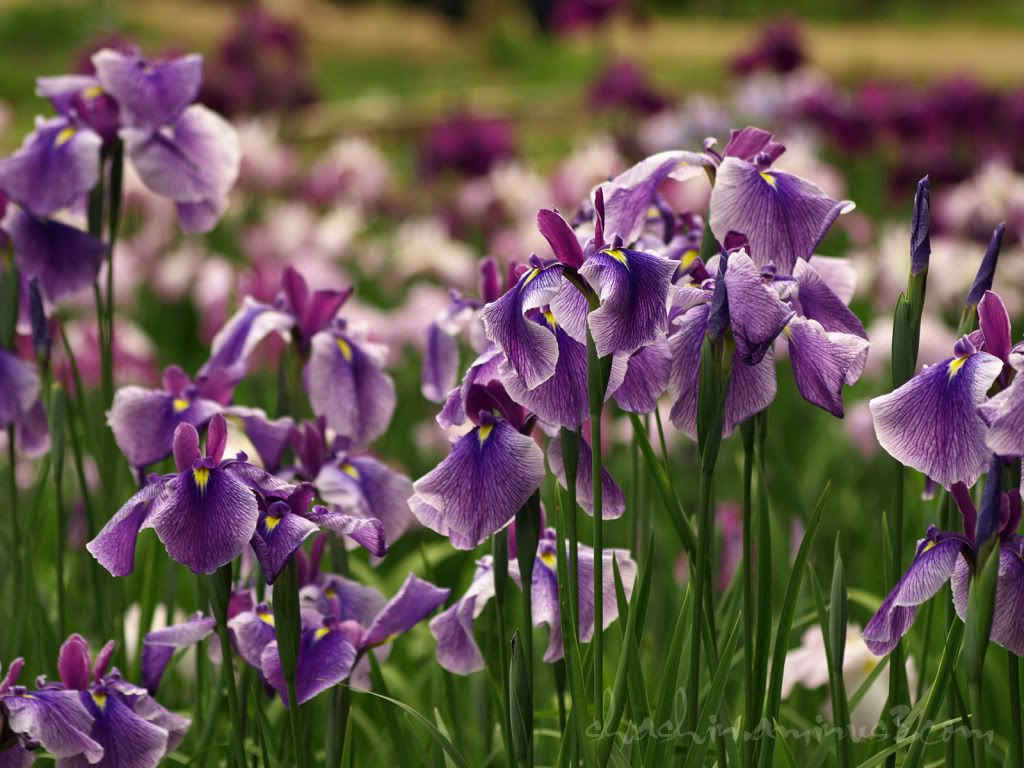 Sometimes Tokyo seems to be all concrete and neon. But luckily there are some beautiful parks and gardens where you can escape the metropolitan madness for a little while.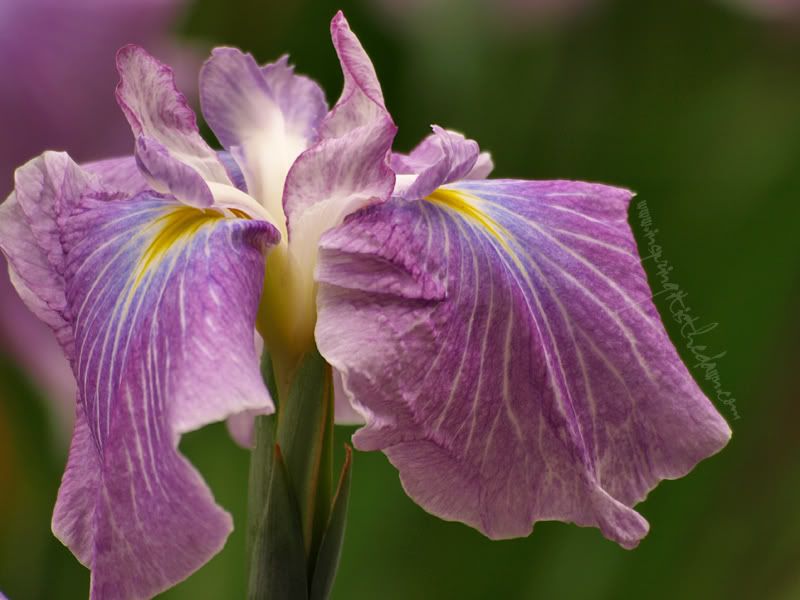 In Japan, June is the beginning of rainy season which heralds in the hot summer months. But it's also the season for irises, or
花菖蒲 (hana shoubu)
. I do love the colours, the purples and whites, but there's something so elegant about them too.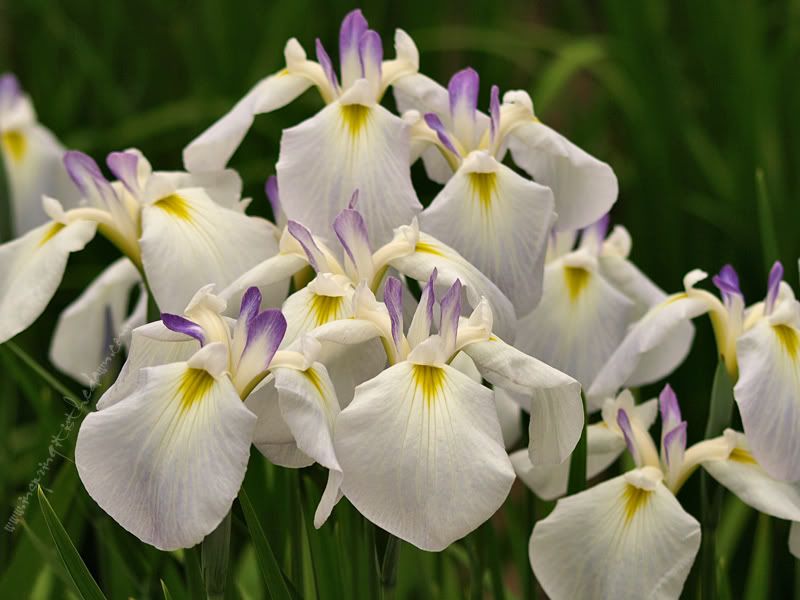 This year, however, it seemed that every time we had a day off this month, it was either pouring rain, or really hot, so I didn't feel like spending much time outdoors. Darn weather. But even though we never did get to enjoy this year's irises, I've enjoyed perusing some of the photos that we took last year at Fukiage Iris Park. (
My photo blog
has been on hiatus for a few months but you can also find some photos from the iris park there, if you're so inclined).
I hope you enjoy them too.
The small print: Photos were taken by me, and may not be used without permission.
---