**Please scroll down for the list of upcoming
dates and topics**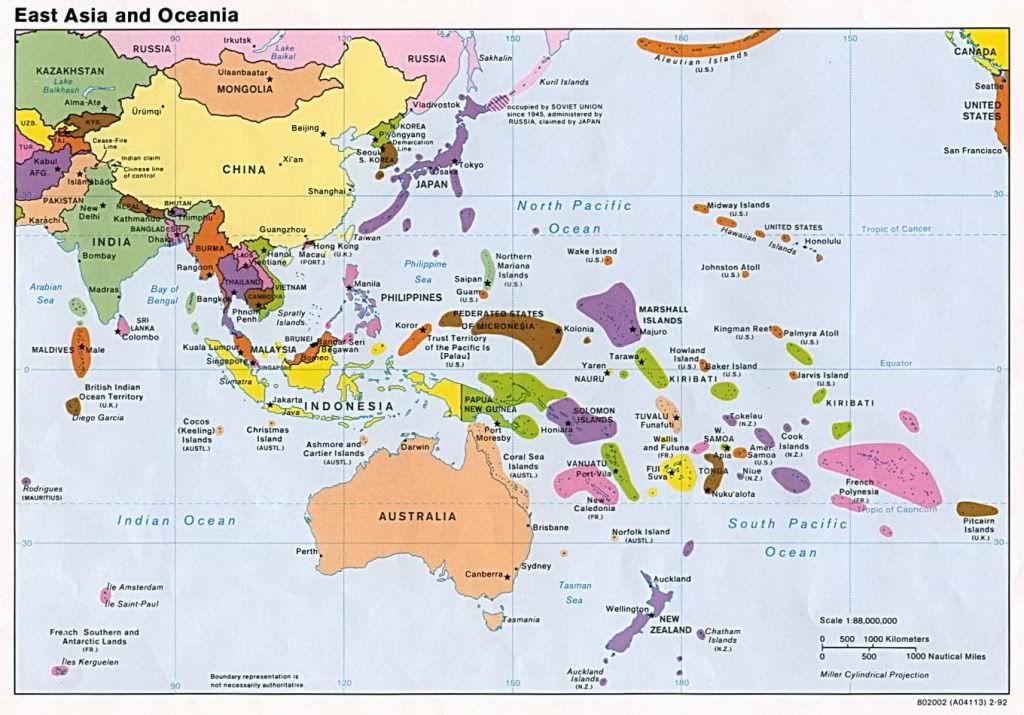 Last weekend while hanging out on Twitter,
@justaddbooks
,
@Margreads
, and I were lamenting the fact that most of the book blogger related Twitter chats are scheduled at times when we're snuggly tucked up in our beds. Feeling a little left out, we decided instead to start our own book chat at a time more suitable for those of us over here on this side of the world. Hence the
South Pacific Book Chat
(hashtag
#spbkchat
) was born. You don't have to live in the South Pacific though, and yes I know Japan isn't technically in the South Pacific either, but we're in similar time zones so I'm tagging along anyway. And it doesn't really matter where you live, anyone anywhere in the world is welcome to join in as we chat about all things bookish.